Provides a broad overview of topics and lists of other references.
A compilation of science publications in immunology, robotics, medicine, and other areas. Students can view article titles/abstracts. For full access to an article, please see Dr. Zins or Mrs. Vesey.
A digital library of  academic journals, books, and primary sources in many disciplines. Access available when on Portsmouth Abbey School Wi-Fi.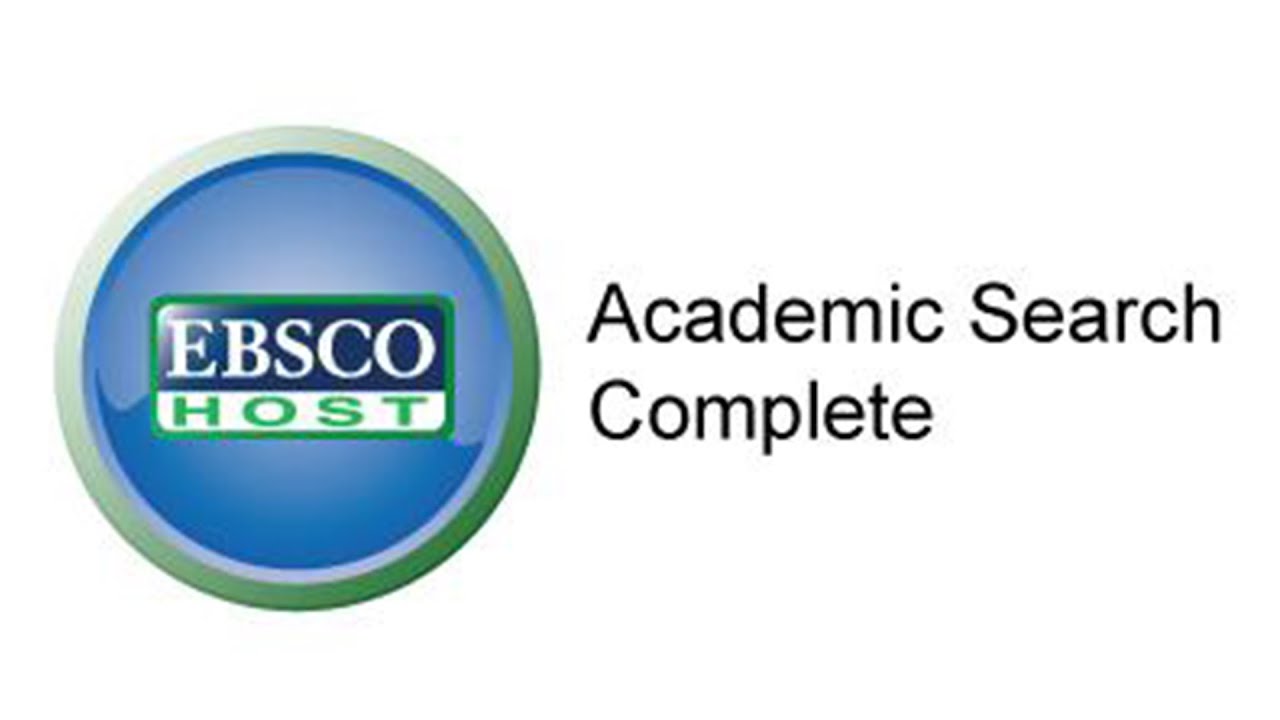 A comprehensive academic database available through AskRI.org.
Open access to 300 peer-reviewed journals from research communities in science, technology, engineering and medicine. Part of Springer Nature.
Subject Specific Databases