APA style is most commonly used in science class. Check with your teacher for their specific requirements before writing your paper and refer to the information below or the librarians for more help.
NOTE: When conducting research keep track of important source information including, title, author, date of publication, publisher/source etc. to make creating citations easier.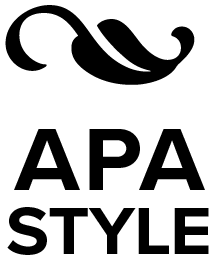 APA Style: Student Paper Checklist
A quick guide to check when writing your paper. Includes information on in-text citations and reference list guidelines.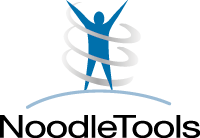 NoodleTools Express
Citation generation tool. Insert appropriate information about your source and receive a properly                                             formatted citation.
APA Simplified: Your Concise Guide to the 7th Edition 
Quick guide including tips on research, writing, citations and references following APA Guidelines. 
*visit the library to check out
Quick Study Academic: APA Guidelines (7th Edition)
Pamphlet with tips for writing and following APA Guidelines for citations.  
*visit the library to check out 
Publication Manual of the American Psychological Association (7th Edition)
A complete and in depth guide to writing papers that follow APA Guidelines.
*visit the library to check out